We opted to homeschool instead of enrolling our son in standard Pre-K. I am sharing with you some of activities to learn about the letter Z. Whether you homeschool or not, these are short and sweet ways to reinforce letter learning.  We ended up skipping this lesson, as my munchkins had it mastered by the time we got to it.  
I pour Pickling Salt into a cookie sheet and shake it a bit to make it flat.  Then, I draw an example and the kids practice "writing." Fun sensory play!
Highlight-a-Letter by Babbling Abby.  I use these for my oldest (4), while my youngest (2), colors on her own. 
Z is for Zebra from Crystal & Co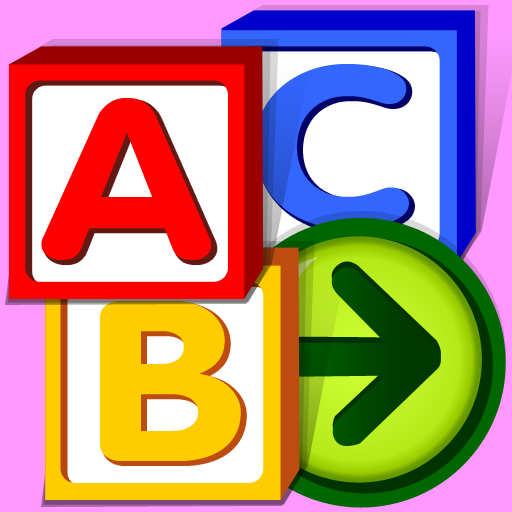 Starfall's Letter Z Activity
These great, flash, interactive activities are a wonderful and FREE resource, as well!  The kids really enjoy them!  The whole set is available in the Google Play store for Android,  Amazon App Store or iTunes!
Finally, we hung the Letter Z (in big and little form) on our wall.
I hope you enjoyed!  I look forward to sharing more!